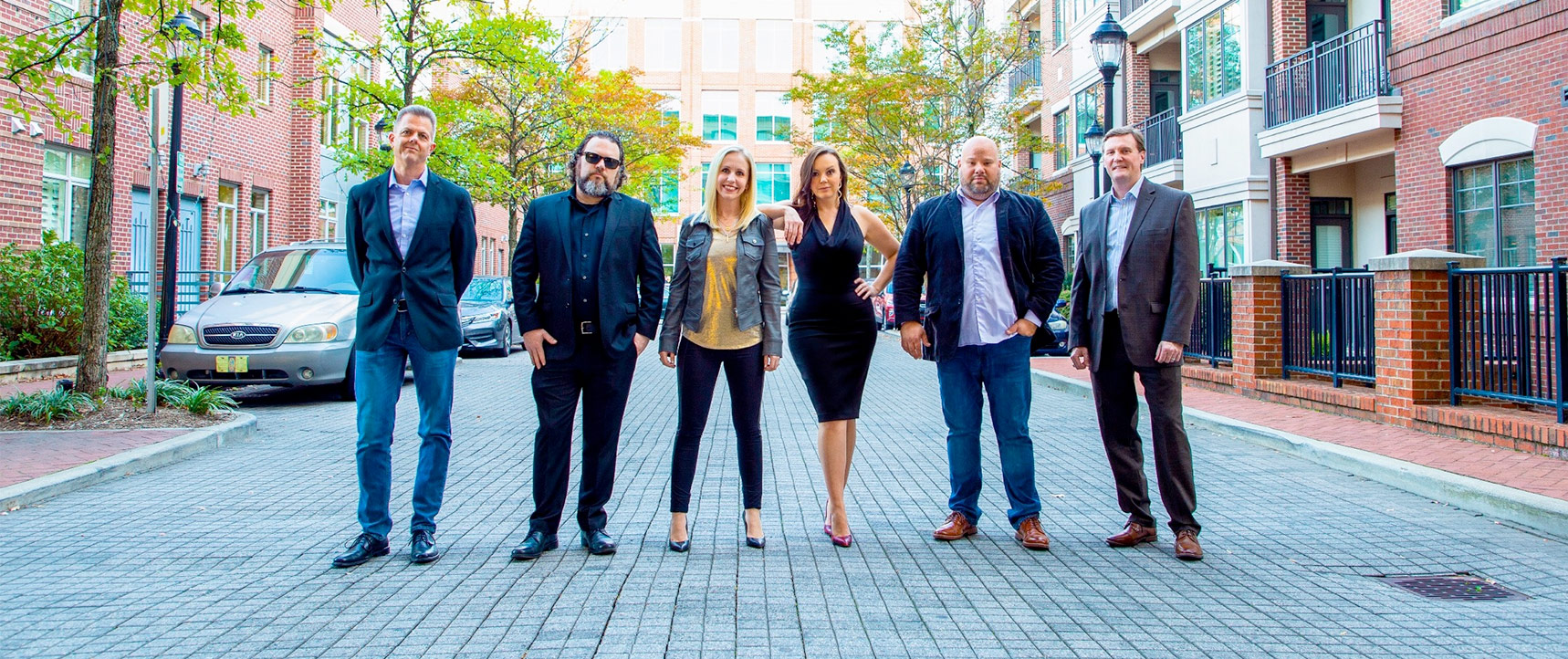 Back in 2010, husband and wife, Chad and Kami Turner grabbed some local professional musicians to form a cover band, creating a sound similar to placing your favorite Pandora stations on shuffle. Their mix of R&B/Soul, Blues, Jazz, Motown, Shag, Rock and even Country touches every kind of musical interest, and always gets you moving and grooving.
Based out of Greenville, SC, Kami Ocean & The Rhythm can travel to your event and bring the fun with them. Their harmonies and arrangements keep things interesting and creates versions of songs that you've never heard before.
Why is Ocean in the name? Kami's real middle name is actually Ocean, given to her by her late older sister. She came from a family of singers and musicians, and loves meeting new people. Check out below for more information about our musicians.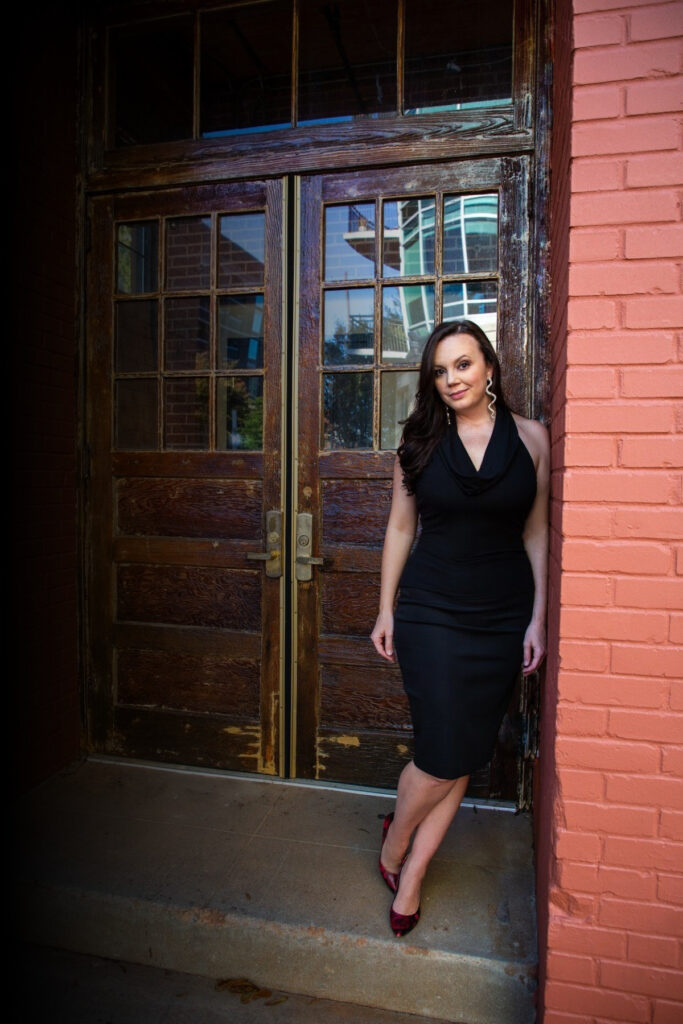 Kami is a well seasoned singer with a gift for delivering great vocal performance. She has had the distinct honor of singing live on the Grand Ole Opry stage in Nashville, Tennessee for the nationally televised Stellar Awards.  
 Kami's background in vocal performance includes several years as a studio vocalist, recording demos for Grammy-winning artists and adding her vocals to various albums.
Kami and her husband Chad currently live in Greenville,  SC where she entertains for corporate and private events, parties and weddings. She also serves as a worship leader where she attends church. Her sultry tones, R&B sounds and smooth jazzy voice alone has everyone engaged.  
Kami's vocal background, overall talent, and professionalism she offers is why she is considered one of the best vocalists in Greenville. 
Will Matic is a singer/songwriter/producer from Greenville, SC. Raised on gospel and soul music, Will started singing at the tender age of six and picked up piano in his early teenage years. It was then that he knew he would make music that would inspire and influence anyone who hears his concrete lyrics and dynamic instrumentals.
From R&B to gospel, hip hop to rock, funk to country, Will has all the tools to make timeless music that reaches the hearts and souls of many for generations to come. His sound has been described as edgy yet consoling and very positive with motivational themes. Will Matic is well entrenched in his own right to make music for all ages for a long time, humbly touching lives and uniting us all along the way.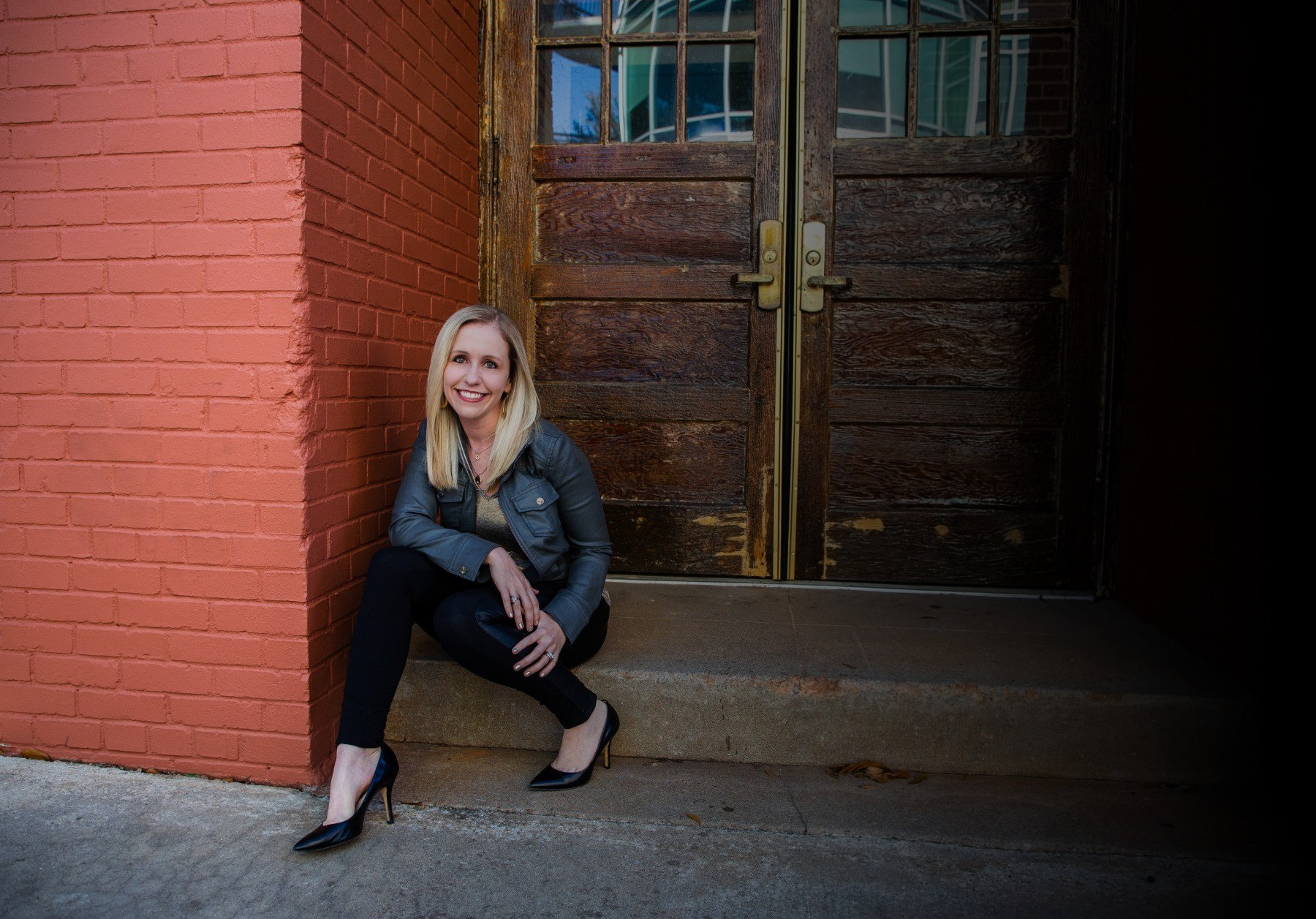 Raised in Greenville, SC, Joyce has been singing all around Greenville her entire life. Her natural talent can pick up any harmony, enriching the vocal aspect of a song to a whole new level. Joyce earned scholarships for vocal performance while attending Clemson University and has been singing with Kami and her husband Chad since 2009.  
Her vocals have a smooth, Bluegrass feel that blends with any lead vocalist, male or female. Perfecting the discipline of blending perfectly with other vocal performers came from performing A Capella chamber music at Clemson University. 
"Having three-part harmonies makes a cover song go from being average to a unique and original cover that people don't expect. Our rich harmonies surprise the audience every time!"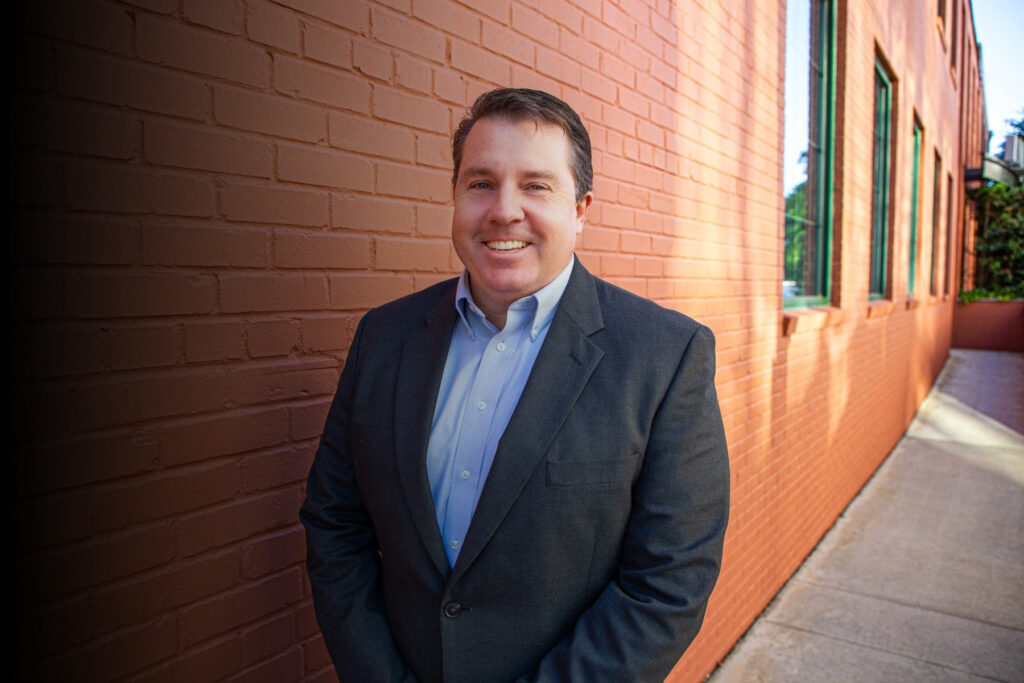 Adam has been playing Saxophone for over 30 years. His incredible talent is showcased at every performance, and his musical solos has everyone cheering.  
Adam has played in multiple bands in the upstate, including The Associates and Song Band Upstate. He brings a level of brass performance to Kami Ocean & The Rhythm that is unbeatable.  
In addition, he is also a gifted vocalist and drummer, making him a multi-talented professional in music entertainment.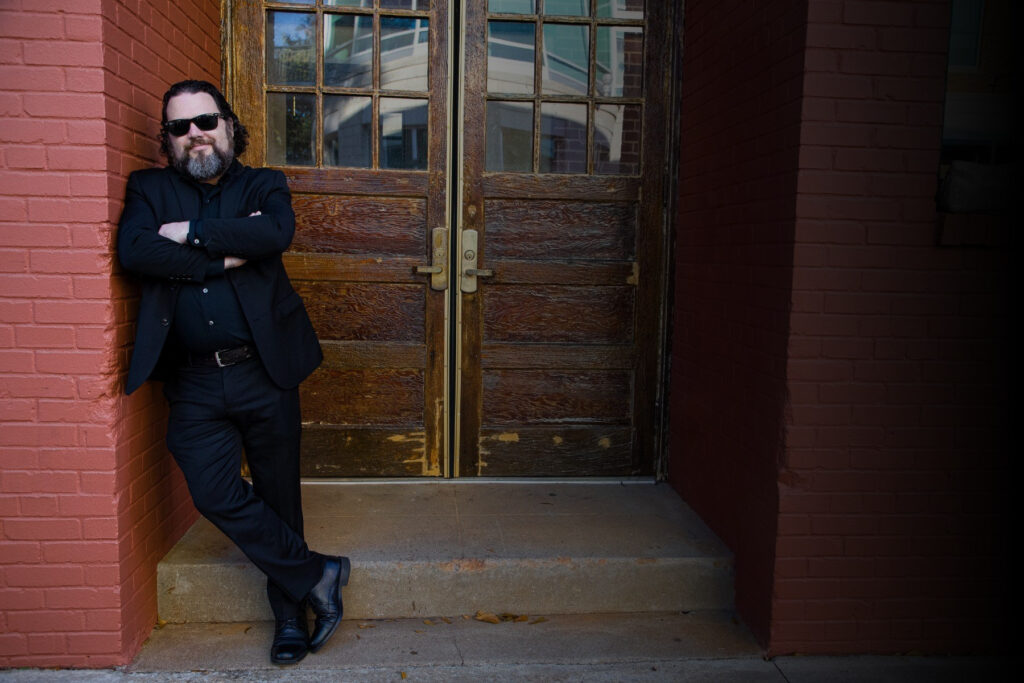 Zac Bolton graduated from Winthrop University with a BA in Music. He studied Jazz guitar with L.H. Dickert, and has been playing professionally since the age of 17. He plays with several bands and is frequently hired as a fill-in or to accompany artists in the Greenville area. Since moving to Greenville, he has also played guitar on productions by a number of schools, colleges, and professional music companies.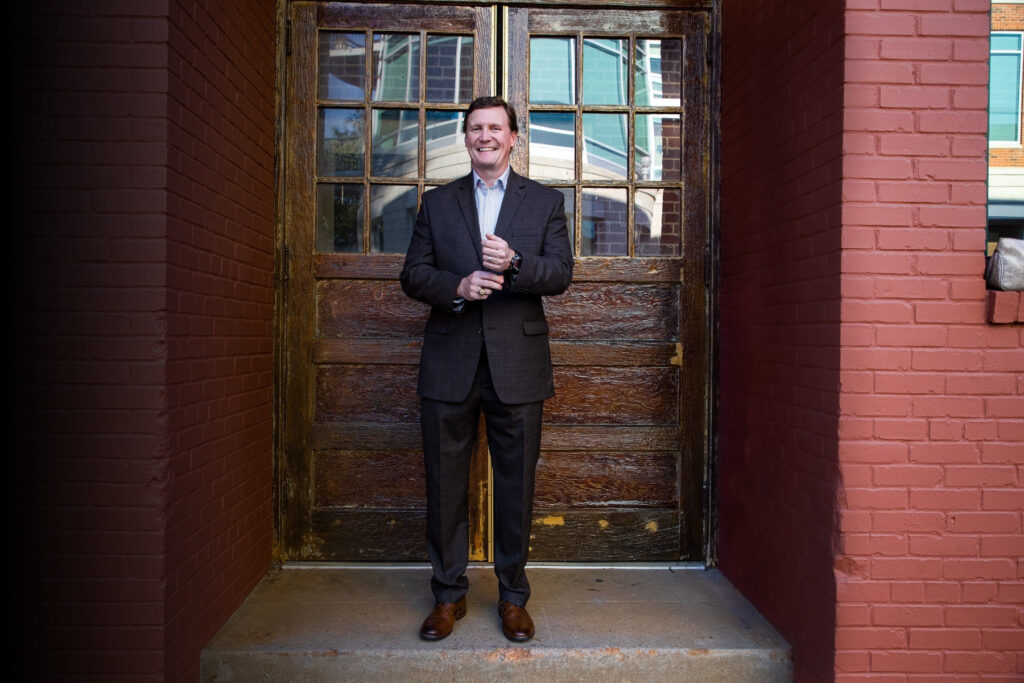 Todd graduated from Furman  University with degrees in Music and Business Administration. He has over 30 years experience in playing with regional Orchestras including the Savannah Symphony, Spartanburg Philharmonic, Asheville Symphony and 35 years with the Greenville Symphony Orchestra playing the upright bass. 
Todd toured the US and Asia as staff bassist with the Ringling Brothers Barnum & Bailey Circus. In addition to Kami Ocean & the Rhythm, Todd is a freelance bassist with several regional Jazz/Fusion and R&B bands.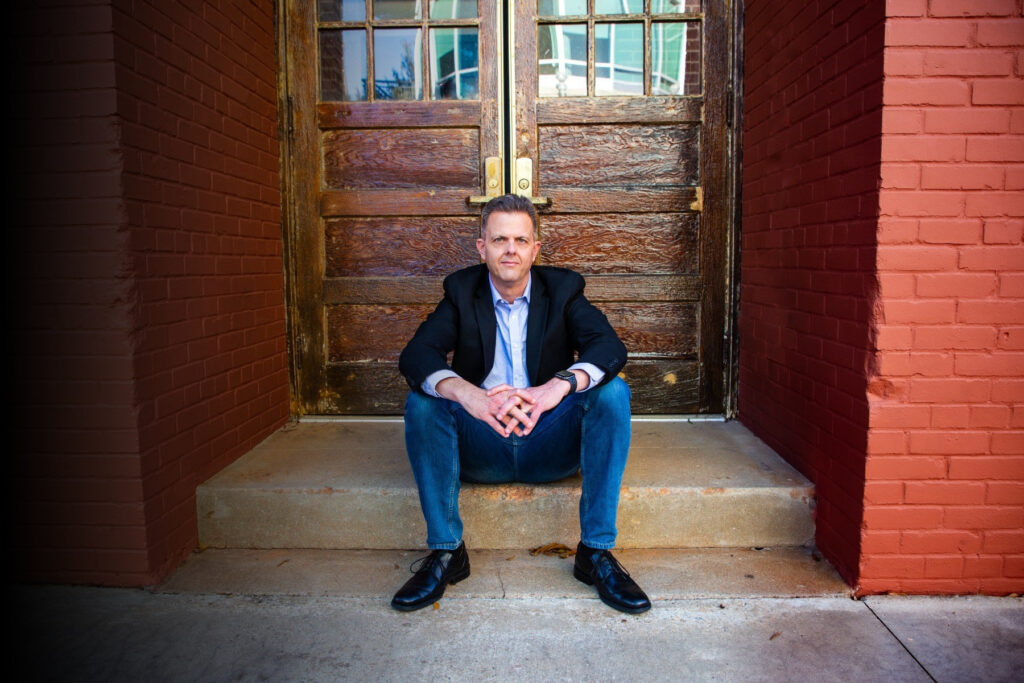 Tom Dolamore is a drummer/percussionist with experience playing several genres of music including R&B, Rock, Jazz, Fusion, Classical, Marching Percussion, and Broadway musicals. Tom started playing percussion with the school band in the fourth grade. From there he moved on to playing percussion in high school, then snare drum in college for the world renowned Florida State University Marching Chiefs. While playing at FSU, Tom served two years as drum line section leader. Tom's most recent musical endeavors include playing for several area bands, teaching high school marching percussion, playing for his church's praise band, and also for several productions staged by GLOW Lyric Theater. Tom is thrilled to be playing with Kami Ocean & the Rhythm.